Online: NEW: Contemporary Dance and Movement Exploration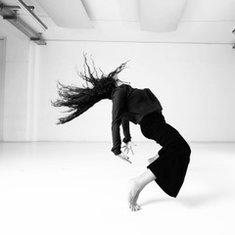 An introduction to contemporary dance technique. The exploration of individuality, freedom, and flow with choreography phrases, technical exercises, floor work, and improvisation. Aiming of developing the abilities to understand different qualities of movement, dynamics, awareness of the body, developing personal attributes, and activating different mental states. Building an artistic connection between movements and music.
The course is held in English and happens live on a digital platform (expected Zoom).